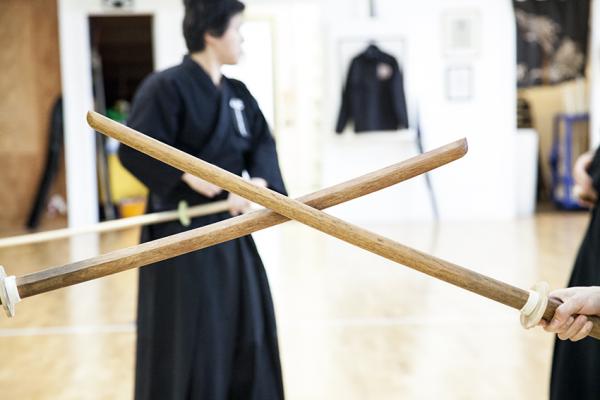 July 16th and 17th 2016 marked a special occasion, the very first New Zealand Iaidō instructors seminar.
This saw Dan grades from all over New Zealand converge on the Auckland dojo for 2 days of up-skilling with a focus on how to teach Iaidō, rather than usual do Iaidō of the other seminars we attend during the year.
Of key importance was to ensure all the clubs in New Zealand are doing things in a similar way in terms of training and etiquette. This is to align everyone with how it is done in Japan (under advisement of the fantastic Kaneda Sensei who visits us on a regular basis).
Some main points we have adopted at Wellington Iaidō after attending the seminar are:
Change the opening etiquette or "reiho" to be more inline with the type carried out in Japan, this means more "feeling" and more "respectful" - we now carry this out as if performing Iaidō at a shinto shrine (which is actually common in Japan).
Standardised warm up or "taiso" - we now have a great set of warm up exercises aimed at building out "iai muscles" that we can jump into at any training session to get going.
More advanced points for the seitei kata to consider.
Grading and shiai procedures in line with the Japanese way. So we'll be ready to grade if we ever need to while in Japan!
All in all it was a great weekend and definitely a good thing to help strengthen Iaidō in NZ. Looking forward to next year!
Photos by Julia Chiu.