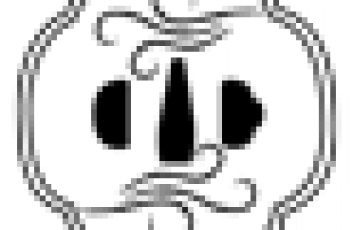 4 years ago
There will be no Saturday trainings on the 9th July, 16th July and 23rd July 2016.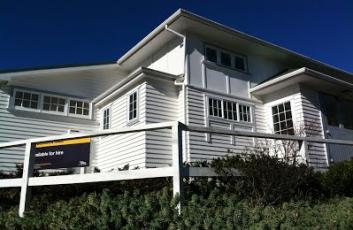 7 years ago
Last week I mentioned that we would be training at a new venue, Vogelmorn Hall.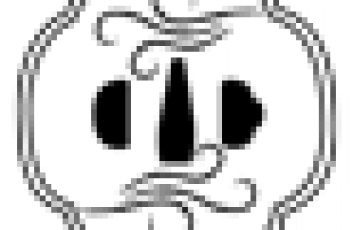 7 years ago
Due to a double booking we will be training at Vogelmorn Hall which is about 5 mins away from the Brooklyn Community Centre.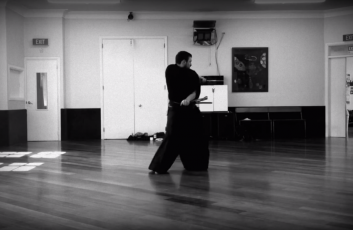 8 years ago
Hope you had a good rest over the holiday season.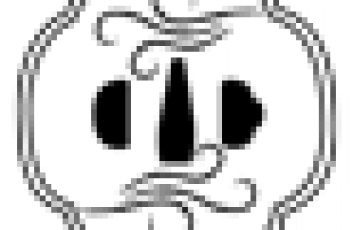 9 years ago
Happy New Year, Wellington Iaido will be starting back up for training in February.