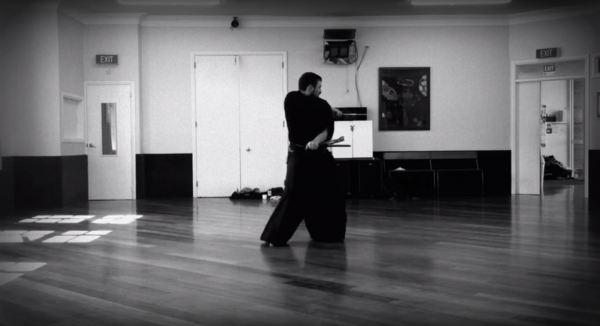 Hope you had a good rest over the holiday season.
Wellington Iaido will be back training from the 16th of February at our usually slot of 3-5pm on Saturdays.
Earlier in Feb, I will be attending the national Iaido seminar. Returning this year is Kaneda Sensei (8th Dan Hanshi).
Also worth checking out, I have put up a video of the 12 Iaido kata we practice at Wellington Iaido, check it out here:
See you on the 16th Feb to start off the year.