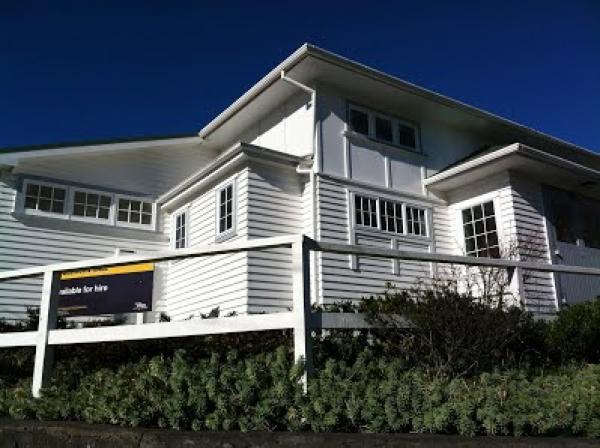 Last week I mentioned that we would be training at a new venue, Vogelmorn Hall.
I am please to announce that we will be moving to this venue as our new dojo! It's a great space with lots of character and perfect for training, plus it has lots of heaters to keep training going over the winter months. 
Training will be 3-5pm on Saturday as usual but will be at Vogelmorn Hall - 
13 Vennell St, Brooklyn.