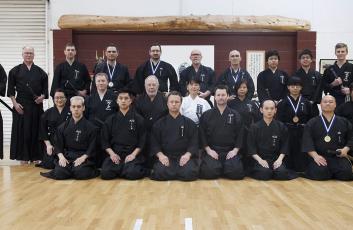 4 years ago
The 8th and 9th of October saw the 2016 National Iaidō seminar and Shiai (tournament).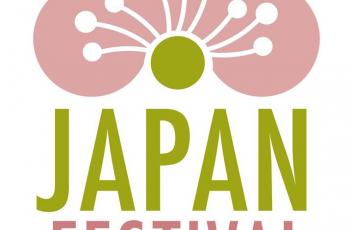 4 years ago
Wellington Iaidō Club will have a stall at this years Wellington Japan Festival Day on the 26th November 2016 at the TSB Arena.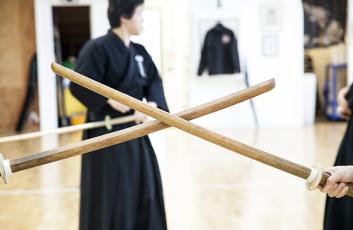 4 years ago
July 16th and 17th 2016 marked a special occasion, the very first New Zealand Iaidō instructors seminar.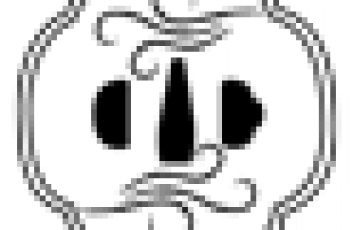 4 years ago
There will be no Saturday trainings on the 9th July, 16th July and 23rd July 2016.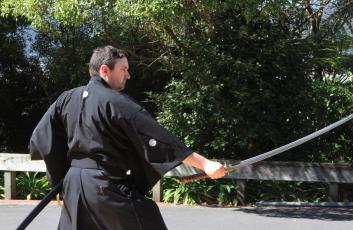 4 years ago
This weekend Cam performed a demo of Iaido at Minoh Friendship House as part of a martial arts expo.