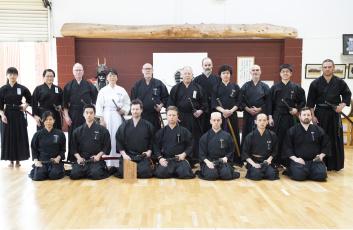 3 years ago
Three successful grading for Wellington Iaido Club at the 2017 national Iaidō seminar 2017.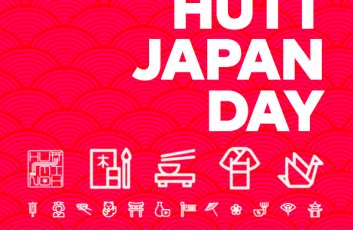 3 years ago
Wellington Iaidō Club will be demonstrating at the upcoming Hutt Japan Day Mini Festival.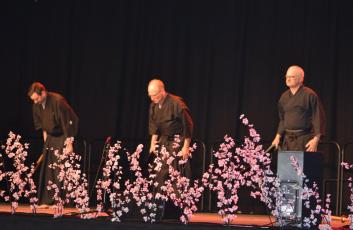 4 years ago
On the 26th November 2016 members from the Wellington Iaidō Club performed on stage at the Wellington Japan Festival Day.