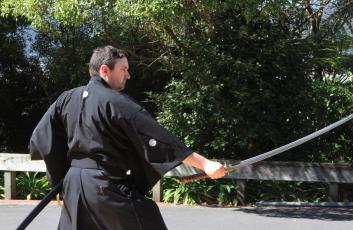 4 years ago
This weekend Cam performed a demo of Iaido at Minoh Friendship House as part of a martial arts expo.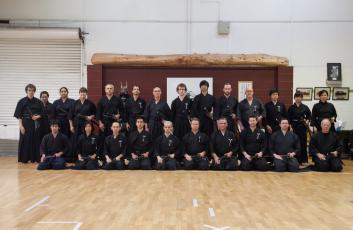 5 years ago
Another great national seminar. Cam Findlay passed 2nd Dan and Mike Mansfield passed 1st Kyu gradings on the weekend of 10th October.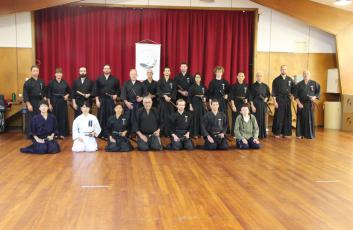 6 years ago
On the 12-14th September Iaidō-ka from around New Zealand gathered in New Plymouth for the annual national Iaidō seminar.