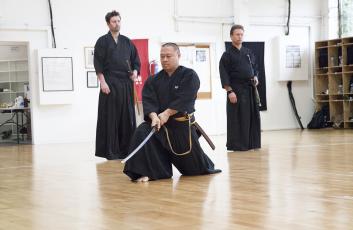 2 years ago
Wellington Iaidō Club will be hosting a winter iaidō seminar with Desmond Chin (3rd Dan) from Auckland.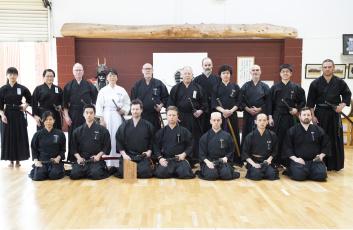 3 years ago
Three successful grading for Wellington Iaido Club at the 2017 national Iaidō seminar 2017.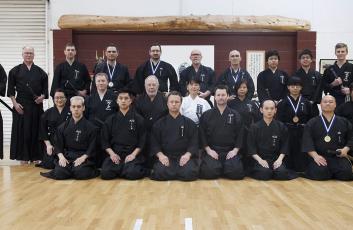 4 years ago
The 8th and 9th of October saw the 2016 National Iaidō seminar and Shiai (tournament).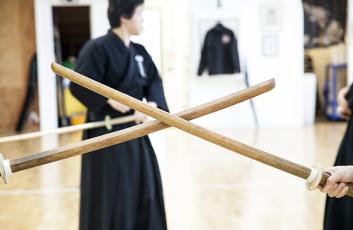 4 years ago
July 16th and 17th 2016 marked a special occasion, the very first New Zealand Iaidō instructors seminar.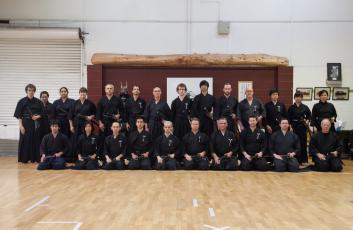 5 years ago
Another great national seminar. Cam Findlay passed 2nd Dan and Mike Mansfield passed 1st Kyu gradings on the weekend of 10th October.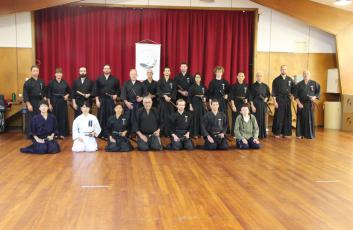 6 years ago
On the 12-14th September Iaidō-ka from around New Zealand gathered in New Plymouth for the annual national Iaidō seminar.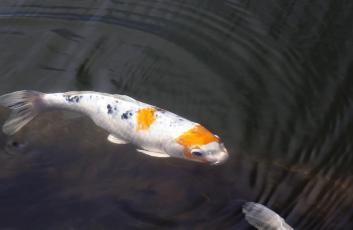 9 years ago
Held at the Auckland Kendo Dojo again this year on the 13th August 2011, the one day intensive seminar was a chance for Iaido-ka from around New Zealand to meet,...