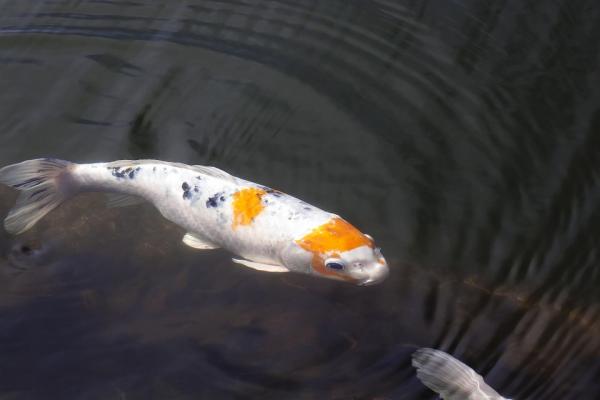 Held at the Auckland Kendo Dojo again this year on the 13th August 2011, the one day intensive seminar was a chance for Iaido-ka from around New Zealand to meet, train hard and continue to grow Iaido in New Zealand.

One main theme that came out of the day was that "Iaido is constant change".

Learning from various Sensei's, your peers and through your own training you will find many different "correct" ways to perform kata this may frustrate you. However, if you are able to take this and make the differences work for your body, your mind and your Iaido - integrate them into your training - this is a good thing.
"Where the water is absolutly clear there are no fish" -  Yamamoto Tsunetomo (Hagakure)
The fish thrives below the algae and plants rather than in the purely clean water as it needs these imperfections and cloudy water to provide a good home.

The New Zealand Iai community is small and varies in style from clubs, but we train hard together, are disciplined and passionate about Iai which is most important. We accept and overlook some of the variations between us when we come together during these seminars in order for Iaido in New Zealand to, like the fish, grow and thrive.